Guidance
Identity checks
Details on the requirements to verify the identity of all prospective employees in the NHS.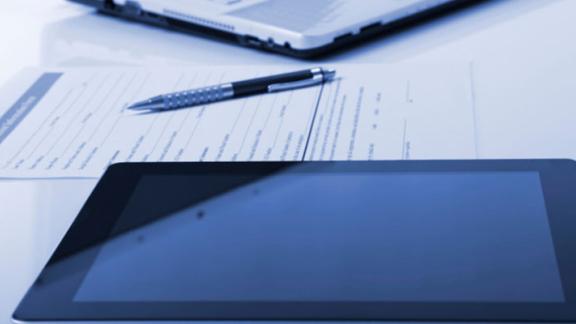 Please be aware, NHS Employers has published temporary pre-employment check requirements for employers to follow during the COVID-19 pandemic. Please read the information available in our guidance section.
This standard outlines the requirements to verify the identity of all prospective employees in the NHS.
Checking a candidate's identity is the most fundamental of all the pre-employment requirements, as it forms the basis of all other checks.
The identity check standard includes:
examples of acceptable forms of documentary evidence in appendix 1
guidance on checking documents for authenticity in appendix 2.
This standard does not outline the checks or documentary evidence required to assess a candidate's right to work. You should refer to the right to work checks standard which outlines the checks required to verify an individual's legal right to work in the UK.
Further guidance
See a list of recommended persons of some standing in the community who can be asked to counter-sign passport-sized photographs where individuals are genuinely unable to provide other forms of photographic personal ID.
There are six employment check standards that employers must undertake as part of their recruitment processes. Read the background information about the purpose of the standards, who they apply to and how to meet compliance and view our frequently asked questions.
May 2022

Clarified requirements for refugees and other forcibly displaced people who are overseas (para 5.3.3).

March 2022

Standard reformatted to make it easier to refer to. Wording changed to make requirements clearer. Links updated throughout.
Reference made to cabinet office guidelines on checking identity. The principles of this document align with identity check requirements (para 1.2.2).
We have removed the section 'Using advances in technology'. Relevant information has been incorporated into the minimum requirements section (2).
The process to check identity remotely, as outlined in temporary pre-employment check guidance has been made a permanent change and incorporated into the standard (section 2.1).

July 2021

Pages 10 - 11: updated lists of acceptable documents to reflect requirements across the system. Removed EU specific guidance in line with right to work guidance from 1 July 2021.