Article
The mental health of disabled staff
Learn about how disabled staff can face additional mental health challenges in the workplace and access resources to help you support them.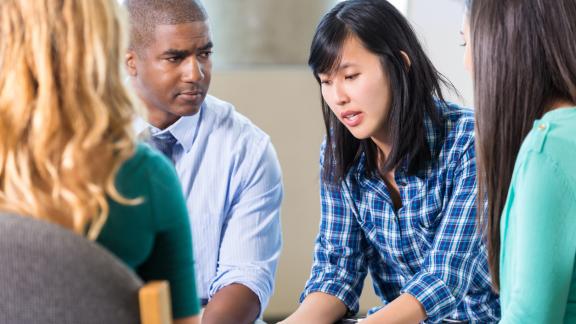 Mental ill health can be a form of disability. However, those who have lived experience of a physical or non-visible long-term condition may also experience mental ill health. This may sometimes be related to that physical disability or long-term condition or it can be unrelated.  
1 in 4 people will experience a mental health problem of some kind each year in England. Under the Equality Act 2010, a mental health condition is considered a disability if it has a long-term effect on a person's normal day-to-day activity. Our mental wellbeing infographic provides a range of up-to-date key statistics and facts about mental wellbeing in the workplace. High levels of stigma mean that mental ill health is often hidden.