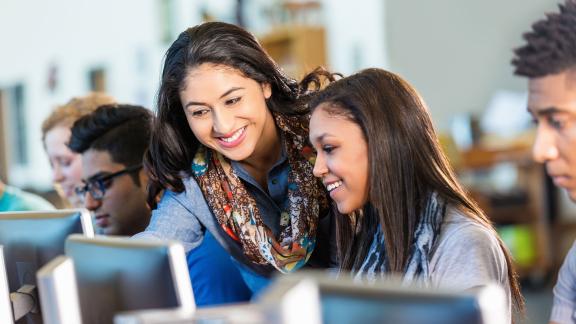 Information for qualified nurses and midwives who have taken a break from their careers and wish to return can be found on the Health Careers website.

For nurses and midwives wishing to re-join the register, the Nursing and Midwifery Council has a list of approved programmes available on their website.

For individuals who have retired and now claim their pension, the government's retire and return programme has many benefits for both employers and those seeking employment again, including:

retention of valuable skills and NHS knowledge
improved health and wellbeing of retired workers who wish to continue in their careers
support for staff who are gradually transitioning from employment to retirement.

Our flexible retirement hub brings together advice and resources to help organisations and employees consider the range of options available. The hub includes the benefits of flexible retirement, what others are doing, and guidance to aid implementation. Flexible retirement is an excellent retention tool and should be used for both existing staff and retirees who wish to return. Our retirement flexibilities poster explains the different options available to NHS Pension Scheme members.